Latest Picture
New Picture
1/8/2019 Early stage of the new cinema. The semi submersible heavy lift ship "Forte" is ballasting down to float off concrete caissons for Aberdeen's new harbour.
3245 Pictures | 7447 Comments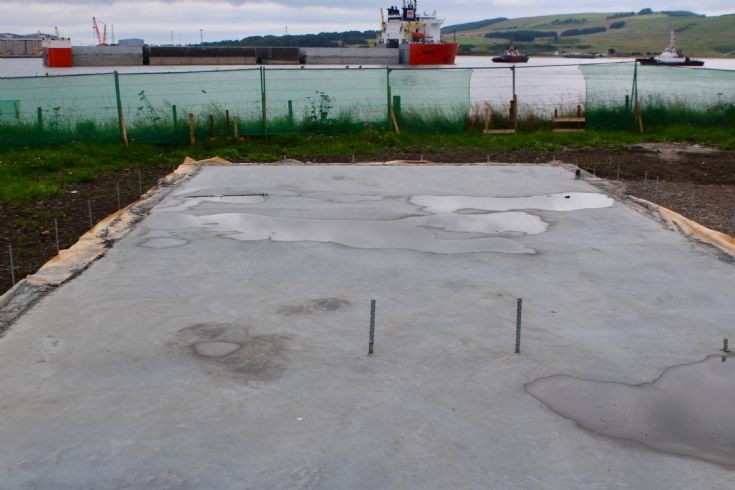 LATEST NEWS:
Youth club cine film
04 July 2012
We have 8 clips of cine film from the youth club in the late 70s and will add them over the next day or two.