Latest Picture
School Photo c1932
Think this picture is circa 1931-1933 Could be made up of two classes. Back row 2nd from right Magnus Urquhart. Front row end, legs crossed Fergie Urquhart sons of ~Robert and Margaret Urquhart, Bank Street.
3193 Pictures | 7341 Comments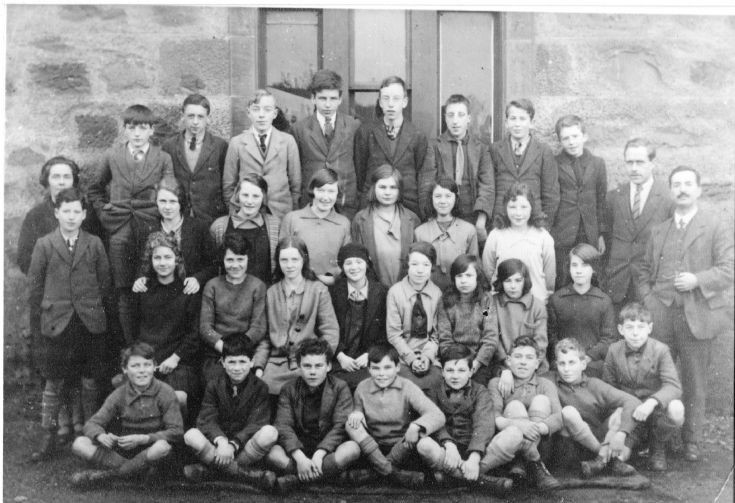 LATEST NEWS:
Youth club cine film
04 July 2012
We have 8 clips of cine film from the youth club in the late 70s and will add them over the next day or two.