Latest Picture
"Baiting" Cromarty
Year, and people unknown. This is a postcard unearthed recently - bottom left says "baiting" Cromarty. Does anyone have any idea of who this couple might be?
3242 Pictures | 7440 Comments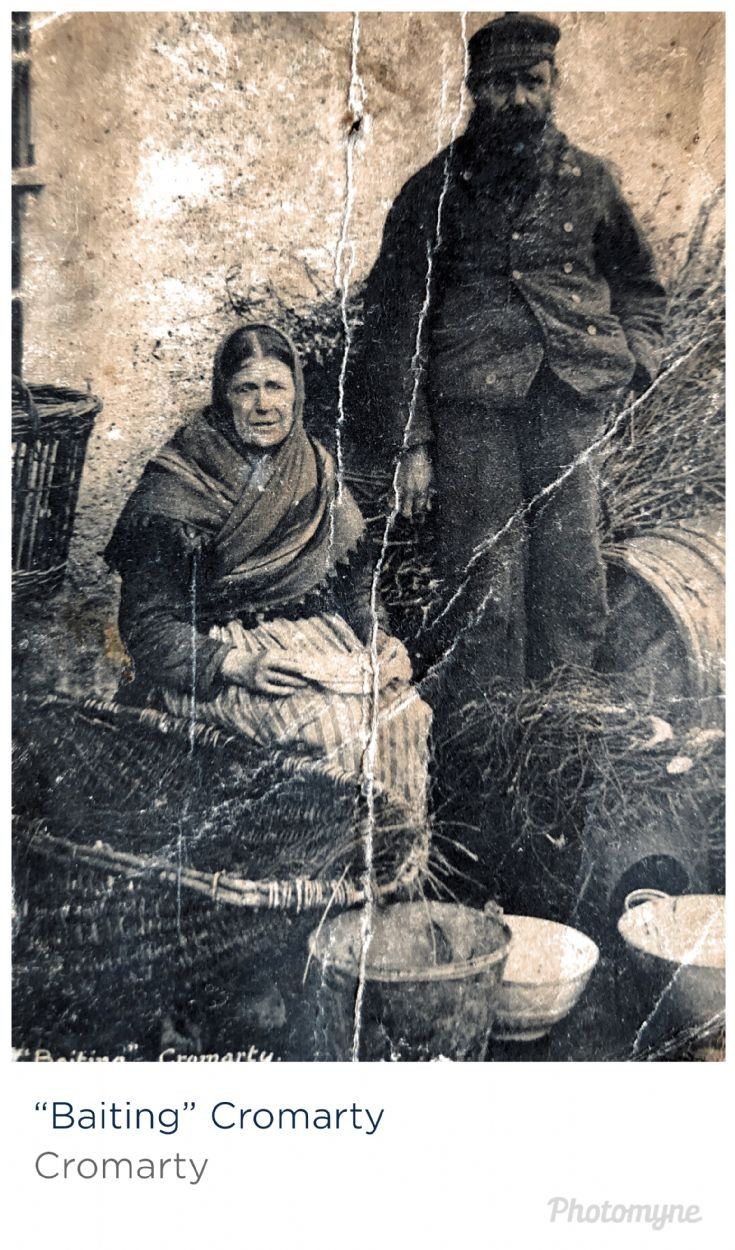 LATEST NEWS:
Youth club cine film
04 July 2012
We have 8 clips of cine film from the youth club in the late 70s and will add them over the next day or two.