Latest Picture
New Picture
Re Query 3336 - further to full photo uploaded 5 Sept 2017 - these are most of the names for the classmates. The names don't include the teacher or 2 girls at end of 3rd row down or 2 boys on 4th bottom row.
3185 Pictures | 7304 Comments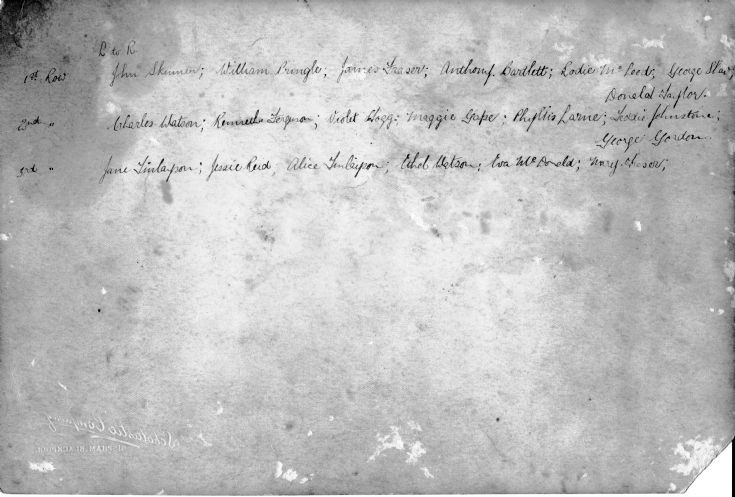 LATEST NEWS:
Youth club cine film
04 July 2012
We have 8 clips of cine film from the youth club in the late 70s and will add them over the next day or two.