Latest Picture
New Picture
This photo was found in my Great Grandmothers photos (She was Nellie Hogg, older sister of Bobby and Gordon Hogg). We have absolutely no idea who any of the people are. I'd love to know if anyone can name them!
3270 Pictures | 7676 Comments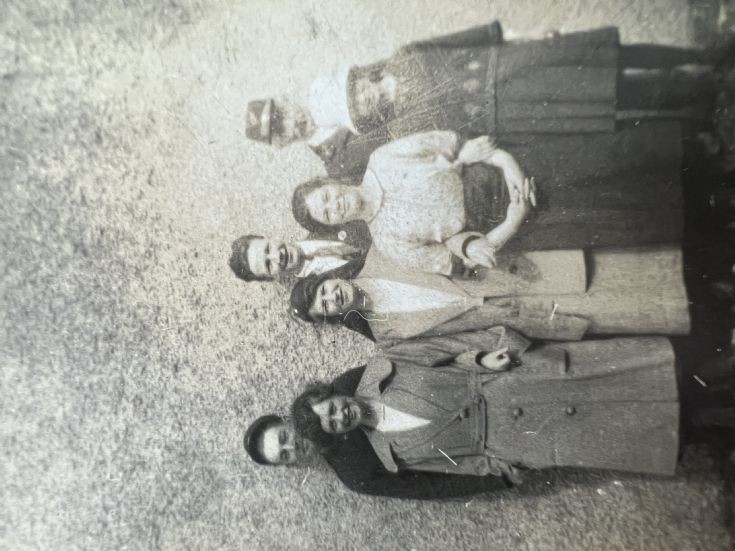 LATEST NEWS:
Youth club cine film
04 July 2012
We have 8 clips of cine film from the youth club in the late 70s and will add them over the next day or two.