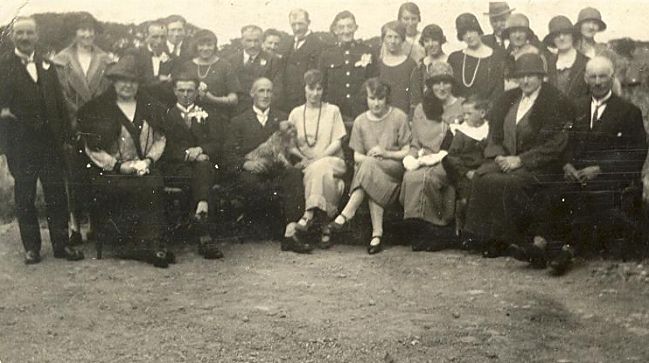 The Cromarty Archive
Cromarty Outing c1935???
Campbell says: " I don't know where or when, or the photographer, but there are some names on the back (not in any order), but included in the photo are Dan Munro, Mrs Mac!, Mrs G Munro, Mary Munro, Dan Ross, Hugh McTavish, Annie Bryce, Miss Powley(hard to read) and (?) MacDonald."
Picture added on 23 March 2006
Comments: