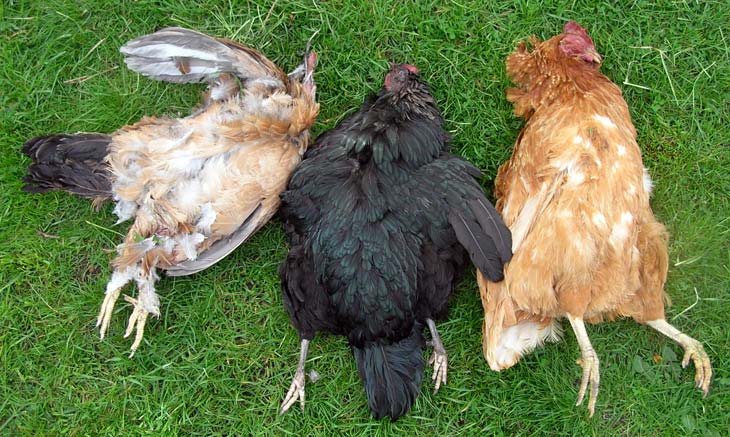 The Cromarty Archive
Cromarty Chicken Torturers
Sometime during Sunday night we lost a hen - one of the 6 we had. We assumed that a Pine Marten had got it. Last night, however, someone broke into our chicken coop and stole two more of our hens, and took them to the back of Townlands Park.
Then they tortured them to death.
These hens, though providing the occasional welcome egg or two, were my wife's pets. They were for her as cats and dogs are to normal non-chickeny people, so their deaths at the hands of senseless cruelty is very distressing for her.
If you know anything about this, or have any information which can help in tracking down the sick people who did this, please contact the police immediately.
Picture added on 06 May 2008
Comments: