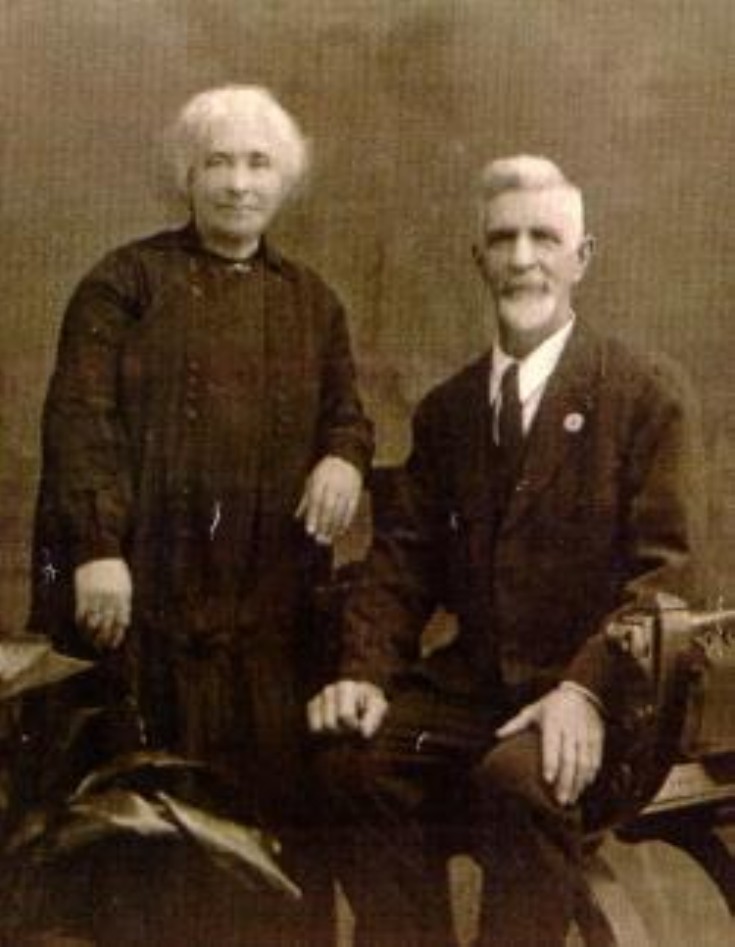 The Cromarty Archive
John MacKenzie
John MacKenzie was born on 15 June 1835 at Cromarty, Ross & Cromarty, Scotland. He was the son of William MacKenzie and Isabella Tindal. John MacKenzie married Catherine Ferguson on 12 January 1858 at Cromarty, Ross & Cromarty.
John MacKenzie and Catherine Ferguson appeared on the 1861 census at 7 Barclay Lane. He lived next door to parents & uncle in 2 windowed rooms (flats): John McKenzie, head, married 25, mason; Catherine, wife, 24; Margaret, daughter, 2; Isabella, daughter, 1; all born at Cromarty.
John and his family Emmigrated to Australia on the "Great Britain " in 1870 and took up farming in Gippsland, Victoria. He died in 1815 and is buried at Yarram in Victoria. John's mother, Isabella Tindal and his daughter Isabell are both buried in the Gaelic Churchyard Cromarty.
Picture added on 10 October 2011 at 08:49
Comments: