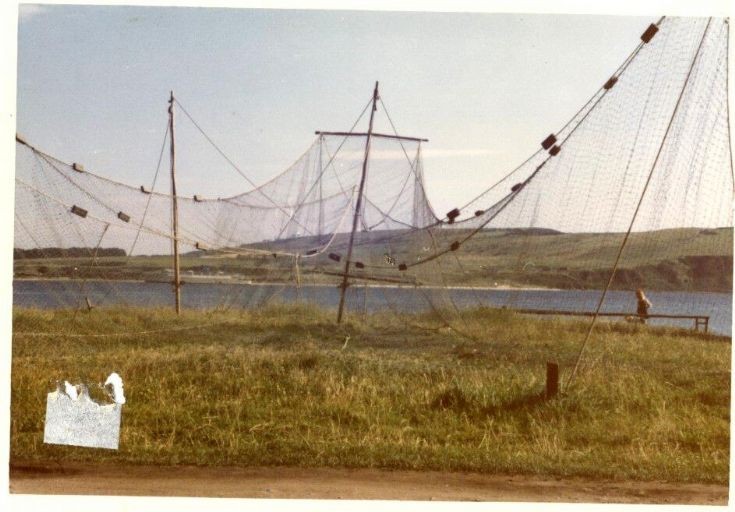 The Cromarty Archive
Salmon Fishing net drying in the sun. summer 1973.
This is the "box-like" head of the net where the fish would be cornered having swum against a wall of mesh and been lead into this trap.
Hung like this the net could be inspected and any damage repaired.
Picture added on 31 January 2014 at 22:55
Comments: