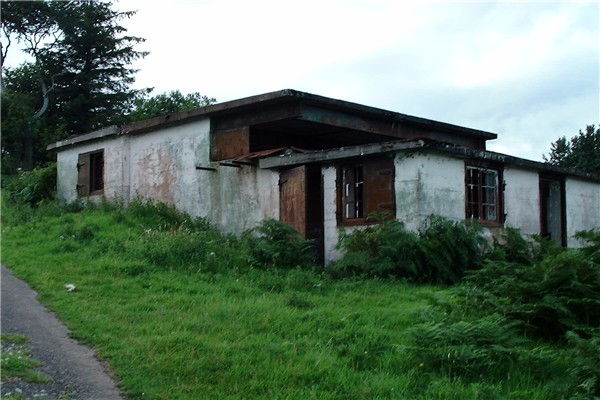 The Cromarty Archive
Fire Command Post, South Sutor.
Part of the fortifications as seen from the air on
picture #920
&
picture #921
. What a great shame that these buildings are not being preserved or turned into some sort of museum. When built these stood guard over the worlds largest and most powerful Navy which was then largely based in the Cromarty Firth.
If not preserved soon I fear there will be little left to preserve by their centenary. Once gone there will be no tangible evidence of this significant chapter in the areas history.
Picture added on 29 August 2004 at 17:19
Comments: